What is Cataract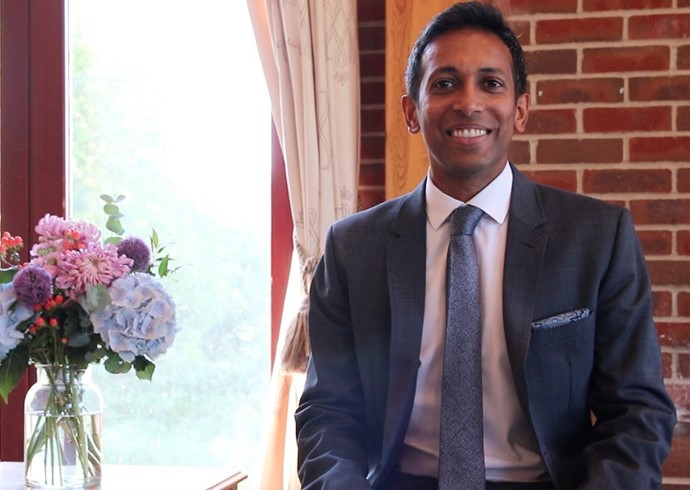 ;
A cataract leads to reduced vision due to the lens in the eye becoming cloudy and opaque. If untreated this can lead to progressive vision loss and even blindness. Cataracts are quite common, especially as you get older. Other factors can also cause cataracts such as diabetes and trauma.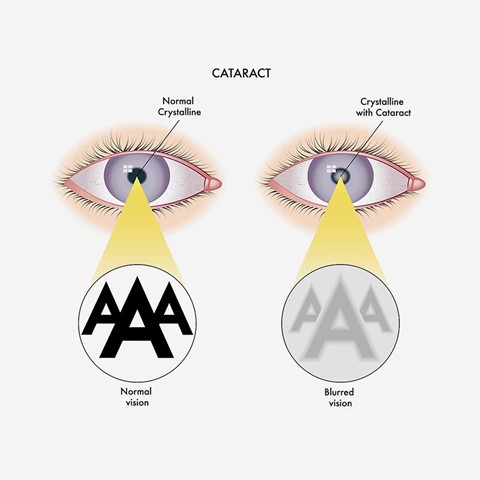 Cataracts are treated by replacing the opaque lens in the eye with a clear artificial lens. Modern advancements mean this surgery is usually carried with drops for anaesthesia and the surgery lasts about 15 minutes through a small incision of about 2mm. The surgery is bloodless and painless, with a quick visual recovery.
Mr Ratnarajan offers a bespoke service to all his cataract patients tailoring the surgery, anesthesia and lens choice to match your exact visual requirements. Mr Ratnarajan will guide you through the lens options best suited for you, which include monofocal, toric and mutilfocal lens. Highly precise measurements of your eye are carried out with a laser scanning machine to accurately predict the power of the replacement lens.
You will be guaranteed to see Mr Ratnarajan before, during and after your surgery. He will make this often nervy journey as comforting as possible through allocating enough time for you to answer all your questions and concerns.
If you would like to discuss treatment for cataracts you can book a consultation with Mr Ratnarajan here.
Treatment for Cataract
Bespoke Cataract Surgery – an art as well as a science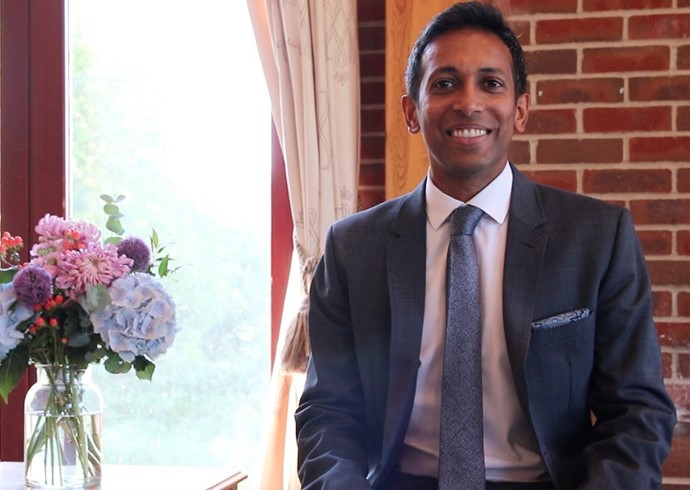 ;
Using the latest innovations in cataract surgery Mr Ratnarajan can perform micro-incision cataract surgery with an incision as small as 2mm. This allows for quick healing and rapid improvement in vision.
Cataract surgery is performed without the need for stitches and is blood-less. In most cases only eye drops are needed to numb the eye in preparation for surgery.
Cataract surgery is an opportunity to reset your vision to fit your lifestyle. After a detailed discussion of your visual requirements Mr Ratnarajan will guide you through all the lens options available to you including:
Monofocal lens
Toric lens to reduce astigmatism and sharpen vision
Multi-focal lens to be entirely spectacle free
Multi-focal toric lens
You can rest assured that you will see Mr Ratnarajan at each of your visits and on the day of your surgery, and plenty of time will be provided at each visit to address all questions.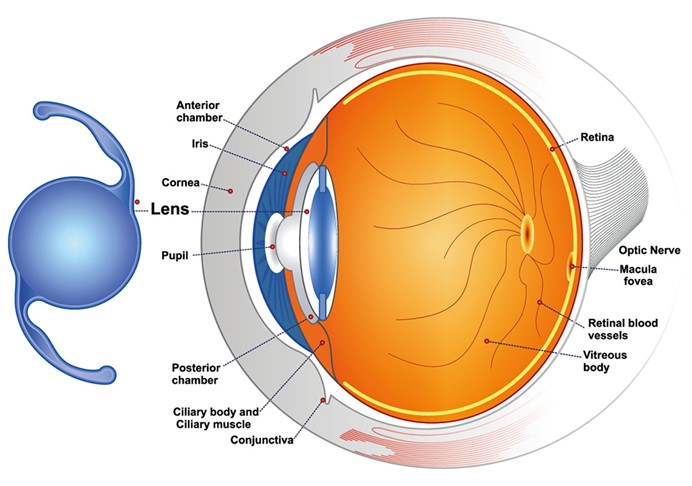 Full patient guide to cataract surgery
Full patient guide to combined cataract and glaucoma surgery
YAG capsulotomy treatment
Sometimes the capsule in which your new lens sits can become cloudy, this is known as posterior capsule opacification. It can occur anytime between a few months after cataract surgery to many years.
Posterior capsule opacification can lead to blurred vision, reduced contrast sensitivity or glare and will be picked up by your Ophthalmologist or optician. The symptoms can often be similar to before your cataract surgery. A quick and painless laser procedure can correct this, it is called YAG capsulotomy. Please click on the link below for more information.
FAQs Cataract Surgery
This is a crucial question. Mr Ratnarajan will spend time with you during your initial visit to understand your visual requirements in more detail. Based on this, advice will be given to you by Mr Ratnarajan so that the best IOL for you is choosen.
A monofocal IOL is designed to give either near or distance vision after cataract surgery. Most people who decide for a monofocal IOL would choose to have the IOL targeted for distance in which case spectacles for near will likely be required after cataract surgery.
A multifocal IOL is a lens that is designed to give near, intermediate and distance vision. In the majority of cases spectacles will not be required after cataract surgery.
Multifocal IOLs is not suitable for everyone and Mr Ratnarajan will advise you on your suitability.
A toric IOL is designed to reduce astigmatism and give you sharper vision without glasses. Toric IOL are available as a monofocal or multifocal IOL.
A nurse will help you to prepare for your operation and a drop will be put in your eye to enlarge the pupil.
You will then be taken to the operating room, transferred onto the theatre bed and you will be asked to lie down flat. Your other eye will be covered and all you will see is bright light.  During the procedure you may hear some noise from the cataract machine. You may also see lots of different colours. You may feel water on your skin; it is normal and linked to the procedure. Mr Ratnarajan will explain to you what is happening as the operation goes along, unless you wish not to know.
A very small incision (cut) is made on the eye. A hole is made in the lens capsule covering the front surface of the cataract. The cataract is broken into very small pieces, which are then removed. 
Once the cloudy lens is removed, a small plastic lens is inserted into the eye through the small incision, to replace the cloudy lens. The plastic lens is folded and inserted inside the lens capsule through the cut in the front of the eye.
After your surgery, your eye will be covered with an eye pad or shield, which may be removed when you get home and then you will start your post operative eye drops. Further instructions will be given to you concerning your eye drops and aftercare.
Mr Ratnarajan performs the vast majority of cases under local anaesthetic with drops that numb the eye. The surgery is painless. If someone is particular anxious, sedation or a general anaesthetic can be offered.
Eye drops are required for 4 weeks after cataract surgery to prevent infection or inflammation. This will be explained in detail by the discharge nurse after your operation.
Visual recovery is usually very quick but does vary from person to person. The next day most people can see very clearly.
Once a cataract is removed it will not recur. Occasionally the capsule in which the new IOL is implanted can become slightly opacified and a quick and painless laser procedure, called a YAG capsulotomy, can clear this cloudy capsule and return your vision to how it was immediately after your cataract surgery.