Mr Gok Ratnarajan, BSc MBBS FRCOphth MD, is a Consultant Ophthalmic Surgeon at the world renowned Eye Unit in Queen Victoria Hospital, East Grinstead.
Through Innovation and Excellence Mr Ratnarajan has improved the quality of care and treatment options available to cataract and glaucoma patients. Mr Ratnarajan's research has won numerous national and international awards and receives referrals nationally for complex cataract and glaucoma management.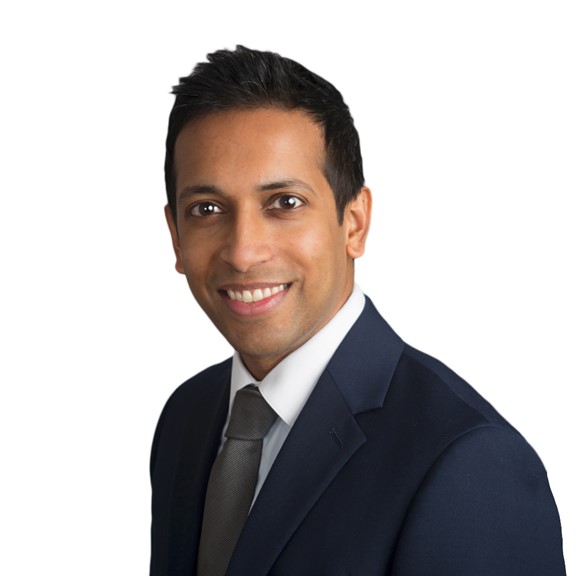 CATARACT
Mr Ratnarajan uses the latest innovations in cataract surgery, including premium bespoke lens, to get you out of your glasses and seeing the world brightly again.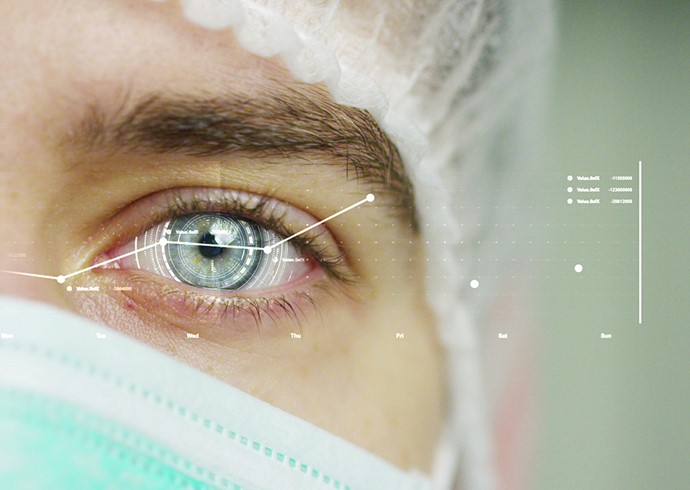 GLAUCOMA
Mr Ratnarajan offers the whole range of glaucoma treatments including the latest lasers and minimally invasive glaucoma surgeries to help control your glaucoma.